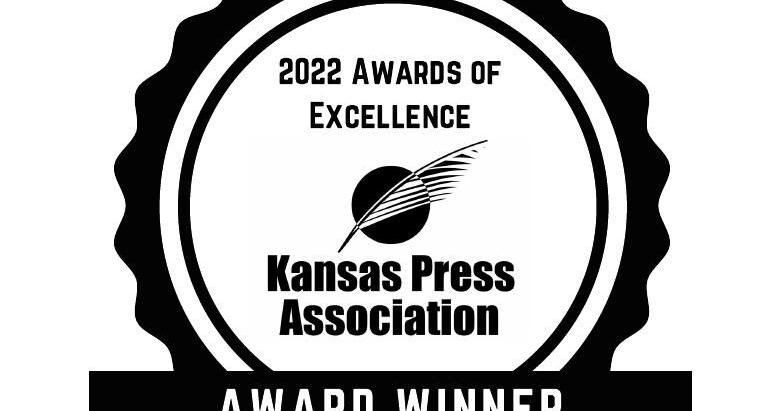 'Best Newspaper Website', other first places for Bulletin staff | News
Five top prizes, including honors for Investigative Writing and Best Newspaper Website, were won by The bulletin in this year's Kansas Press Association "Award of Excellence" competition. In all, the newspaper won 14 awards.
"The staff have been working hard all year on some really important and interesting stories," said Bella Eppens, editor-in-chief of The bulletin. "It was also nice to see two of our newest members of staff for the first time. All of the staff are dedicated and hard workers and I am proud and grateful of them.
The bulletin is the official campus newspaper of Emporia State University, in publication since 1901. A free and independent forum for student expression, the newspaper is entirely student-run and supported by fees and advertising. The newspaper competed in Division V of the KPA contest, for outlets with a circulation of between 2,201 and 3,500.
"I'm proud of the staff and happy to have their hard work recognized," said Max McCoy, journalism professor and Newsletters adviser on student publications. "Being a student journalist is one of the toughest jobs on campus, but also one of the most rewarding. Rarely in the history of the world have we needed reliable reporting as much as we do now, and I am grateful to the staff of the Bulletin for taking this responsibility seriously. They are leaders for a new generation of journalists.
Top prizes and winners included: Investigative Story, Eppens, Margaret Mellott and Katie Donnelly; Column Writing, Mellot; Special Section – Editorial, Mellot; Best Story/Picture Combination, Eppens; and Best Journal Website, Personal.
Second Place Awards: Best Use of Photos, Personal; General News, Mason Hart; Feature Set, Sam Bailey; Design and layout, Bailey and Mellott; and environmental history, Allison Funk.
Third Place Award: Column Writing, Lucas Lord; Editorial writing, staff; Punctual News, Eppens; Environmental History, Mellott.