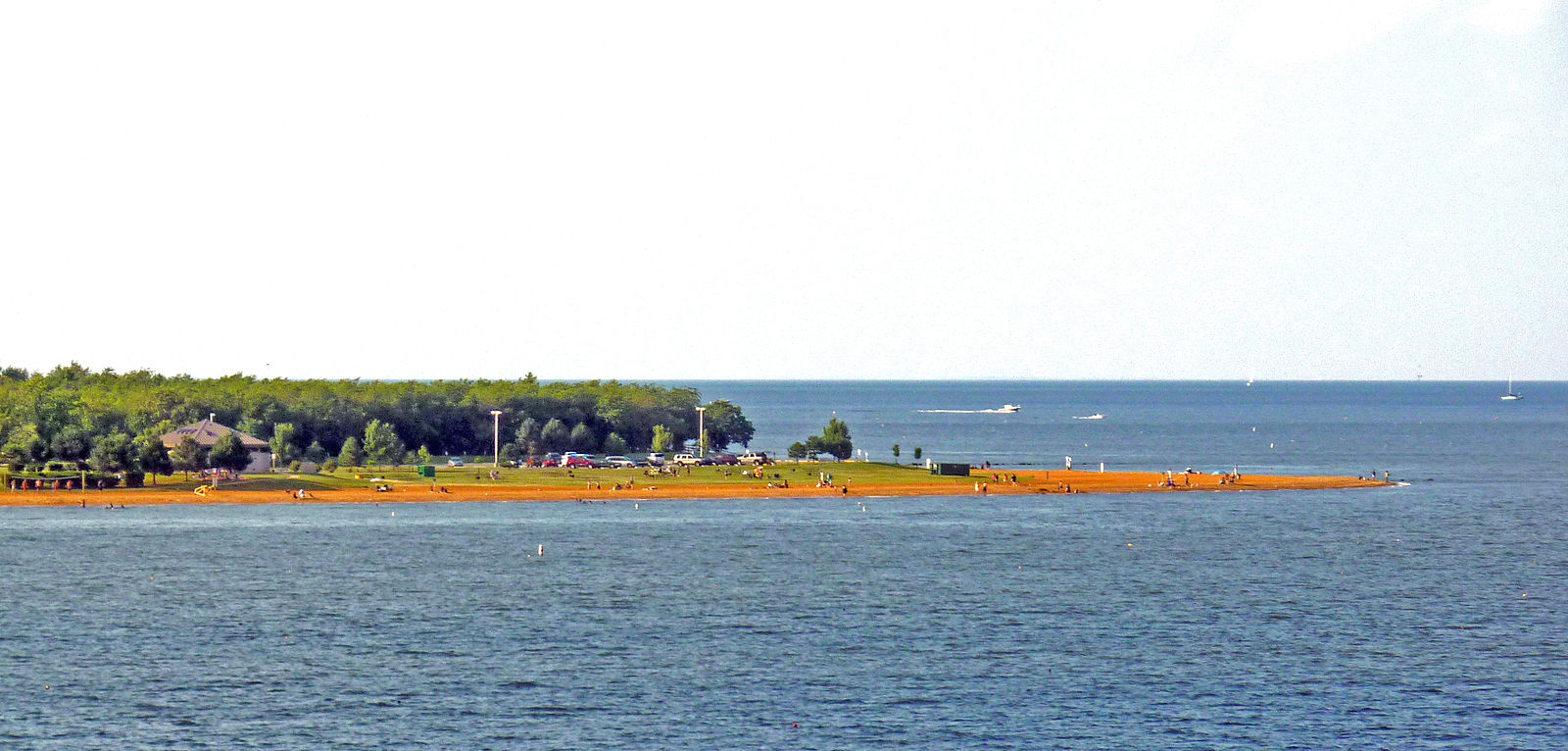 Boater dies in water at Sandy Point State Park
The Maryland Natural Resources Police (NRP) released more information about the death of a 43-year-old man in the water near Sandy Point State Park on Sunday.
The NRP responded to the beach at around 12.30pm after receiving reports that an unconscious man had been pulled from the water. Officers say a good Samaritan saw the man floating and was able to bring him back to the marina.
According to police, the victim and his family had launched their boat from the Sandy Point ramp. But the ship began to "run into trouble", so the group docked their boat to go fishing instead. While the family was fishing, police say the victim jumped into the bay to cool off, but was swept away by the current.
The family asked for help and a good Samaritan boat found him and pulled him out of the water. They took him to meet NRP at the marina, but unfortunately it was too late.
"Our officers carried out life-saving measures," NRP spokeswoman Lauren Moses said. However, they failed to resurrect the male," and he was pronounced dead. Moses says the victim was 43, from Prince George's County, but police have yet to release his identity.
Memorial Day weekend is typically one of the busiest of the year at Sandy Point State Park, both at the beach and at the boat launch, and this year was no different. Maryland State Parks notified the public at 11:30 a.m. Sunday that the park was packed and no longer accepting visitors. It reopened about four hours later.
This inquest into Sunday's death is ongoing, and bay bulletin will continue to update this story.
-Meg Walburn Viviano