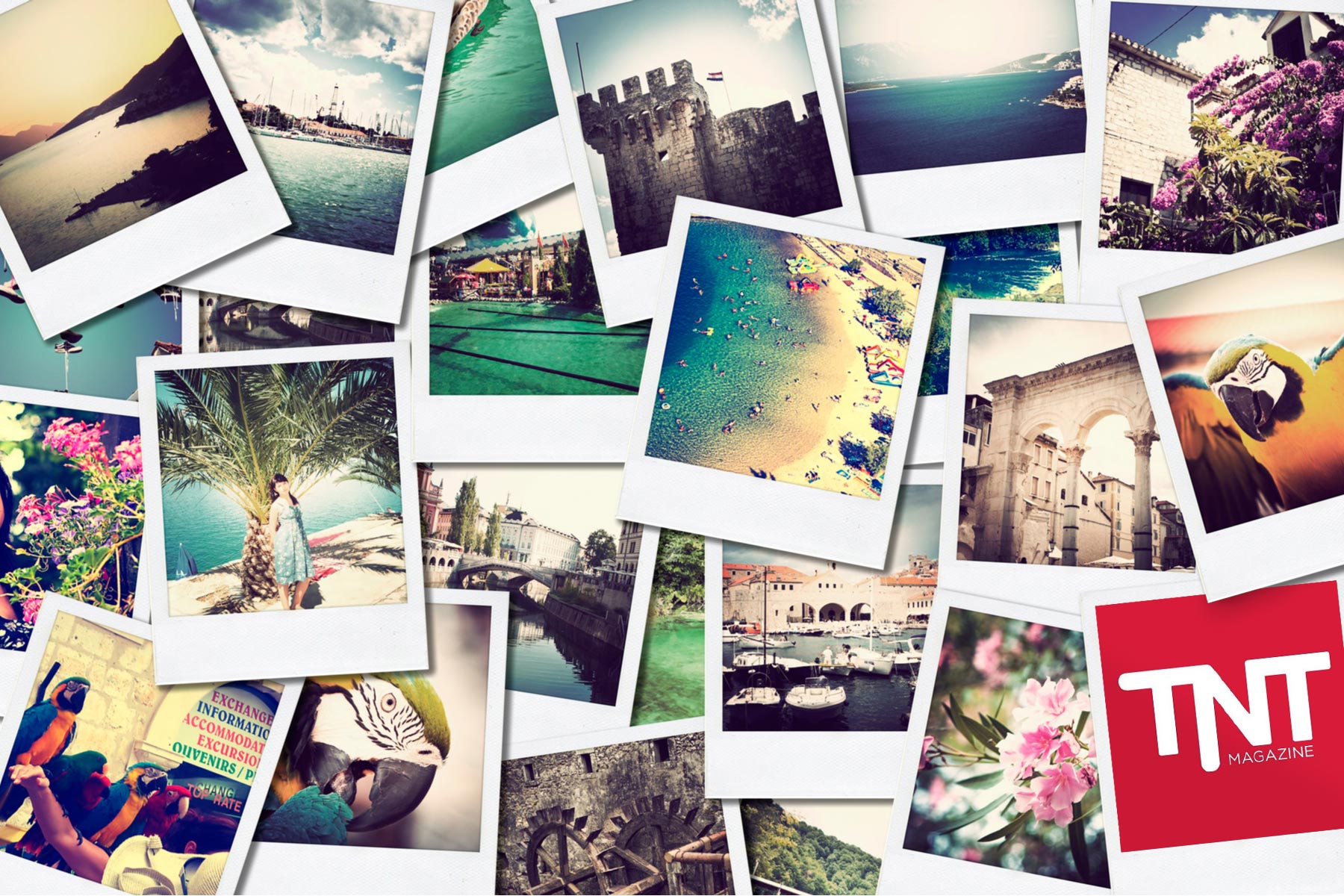 Bushfires: still serious but some roads are reopening
So far they have probably destroyed over 30 homes, injured over 20 people and burned 30,000 acres.
South Australian Premier Jay Weatherill said the situation was still "very serious" but fire service bulletins suggest some previously closed access roads in affected areas are now reopening.
A statement from the South Australian Country Fire Service (CFS) issued at 10:10 a.m. on January 5 said access to the Sampson Flat fire ground in the Adelaide Hills was still restricted but continued to work throughout at night to open strategic routes as much as possible. for residents only to access their properties.
The CFS said it appreciates that residents living in the affected areas are eager to return to their homes and properties, but stressed that unless these areas are fully assessed, their safety when entering certain areas will not. could be guaranteed.
He advised residents already at their properties or returning to them to be aware of the dangers, including falling trees, downed power lines, thick billowing smoke and escaped livestock and wildlife crossing the roads, making dangerous driving conditions.
It was also essential that non-resident members of the public stay well away from the scene of the fire.
The Red Cross had established its "Register. Find. Reunite." program – details can be found at https://register.redcross.org.au/