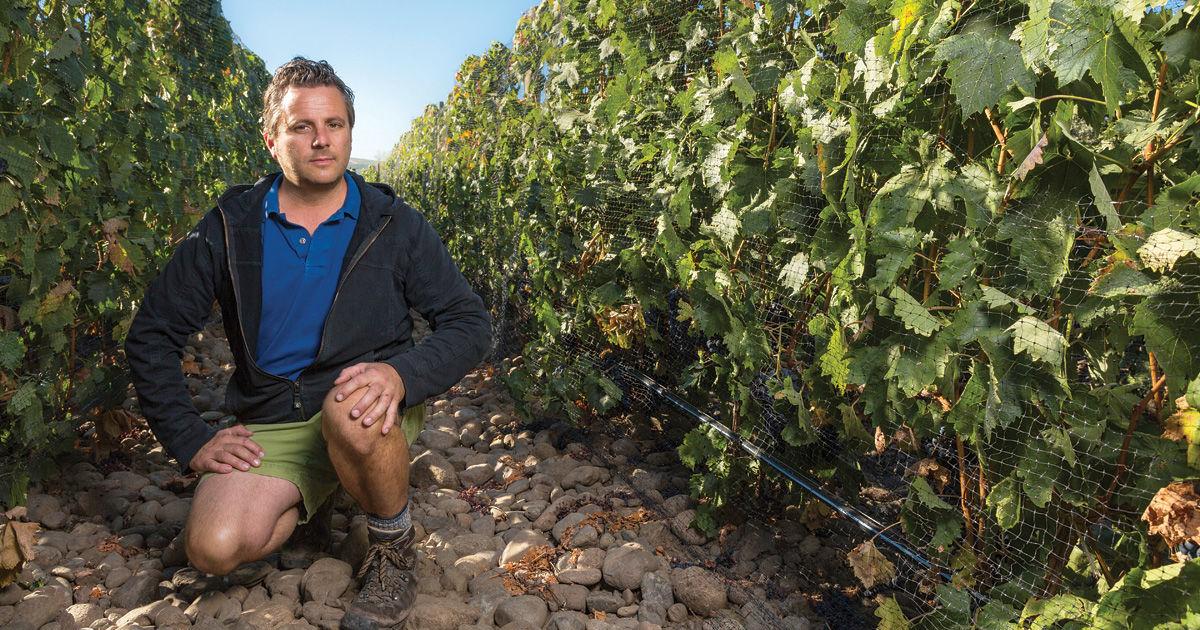 Cayuse Syrah makes Wine Spectator Top 100 list | Business
With a score of 96 points and a cost of $ 92 per bottle, Walla Walla Cayuse's 2018 Syrah was named 19th best wine of 2021 by Wine Spectator.
Through blind tastings by the editors of Wine Spectator, the annual "Top 100" list was chosen from a selection of over 12,500 wines judged on four criteria: quality, value, availability and "factor. X "- if the wine can tell a compelling story.
The list has been published by Wine Spectator since 1988, according to a statement.
Cayuse Syrah was nominated by Tim Fish, editor in the office of Wine Spectator Napa and the magazine's principal taster for Washington State wines.
"I nominated Syrah Cayuse and Cailloux Vineyard for our Top 100 because owner Christophe Baron consistently produces compelling wines from his biodynamically grown vineyards on the Oregon side of the Walla Walla Valley," wrote Fish in a press release. "The 8.5-acre Cailloux vineyard is its oldest, planted in 1997 on a former rocky river bed."
"It is (sic) an exceptional and distinctive terroir that emphasizes a sort of stony minerality, and Baron is a gifted winemaker," added Fish.
Baron, the mastermind behind Cayuse and several other small labels, did not respond to repeated requests for an interview from UB.