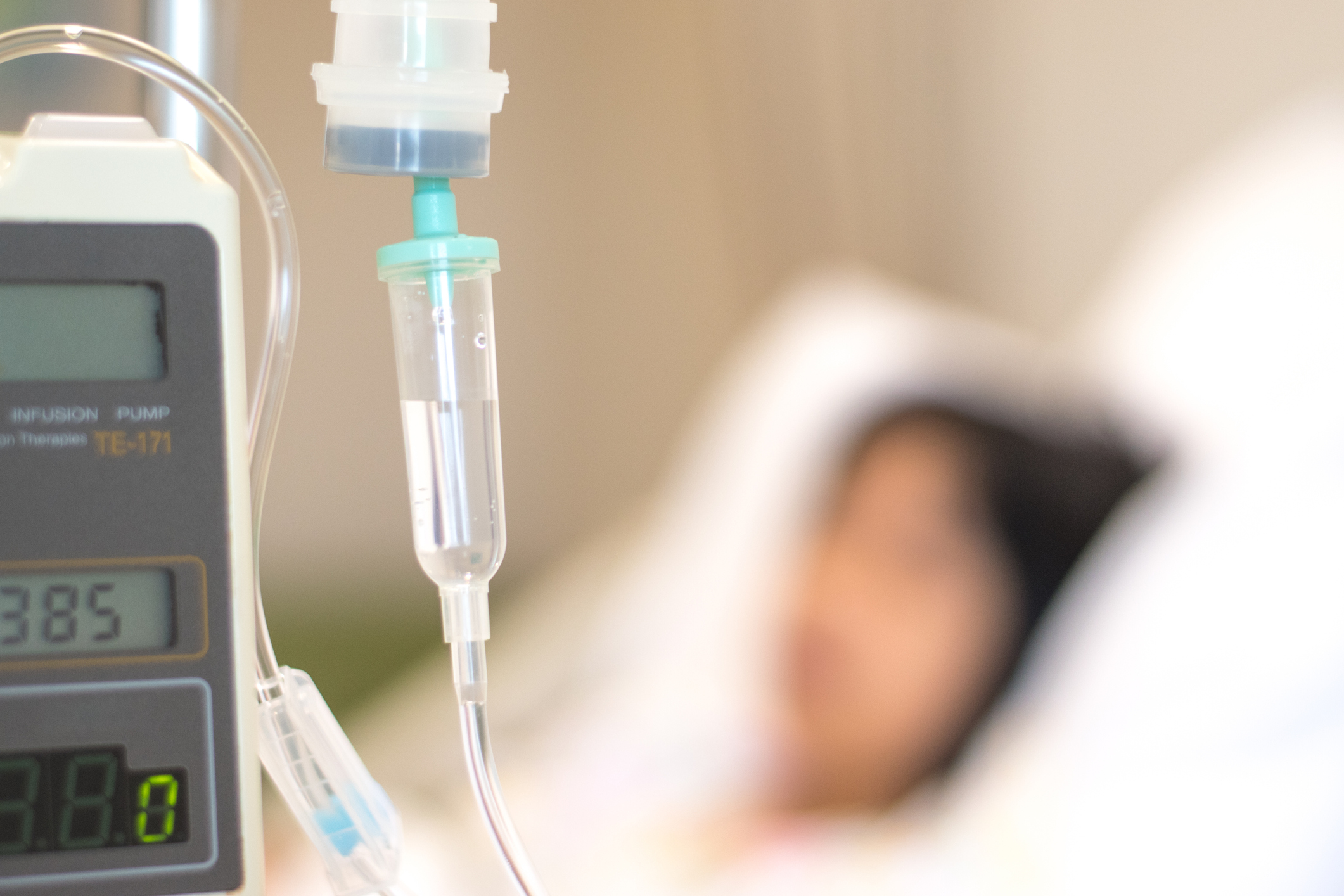 COVID-19 Bulletin (04/11/21) – D Magazine
Dallas County Judge Clay Jenkins reported 267 new cases of COVID-19 and 11 deaths Wednesday.
---
Pfizer children's vaccine receives final authorization for distribution, reports the Dallas Morning News. The vaccine for children is one third of the dose given to adults and adolescents and follows the same schedule as the doses for adults. More than 400,000 doses arrived in Texas on Tuesday. 162,000 additional doses are expected to arrive on Wednesday. Pediatrician offices, pharmacies, hospitals, schools and health clinics are expected to distribute vaccines this week.
---
DFW pharmacies open appointments for COVID vaccines for children from November 6 WFAA Reports. CVS, Walgreens, and Walmart are part of the DFW pharmacies that are providing vaccinations for Pfizer children starting this weekend. Make an appointment online on the websites of these pharmacies. The vaccine requires two doses three weeks apart and an additional two weeks for full protection. Children who are fully immunized before Thanksgiving will have full protection by Christmas.
---
Denton health officials report fourth day of fewer than 75 hospitalizations after a recent peak of more than 200 daily hospitalizations, WFAA Reports. Denton County was at a high risk level for COVID on Monday. 56% of the population of Denton County is fully vaccinated.