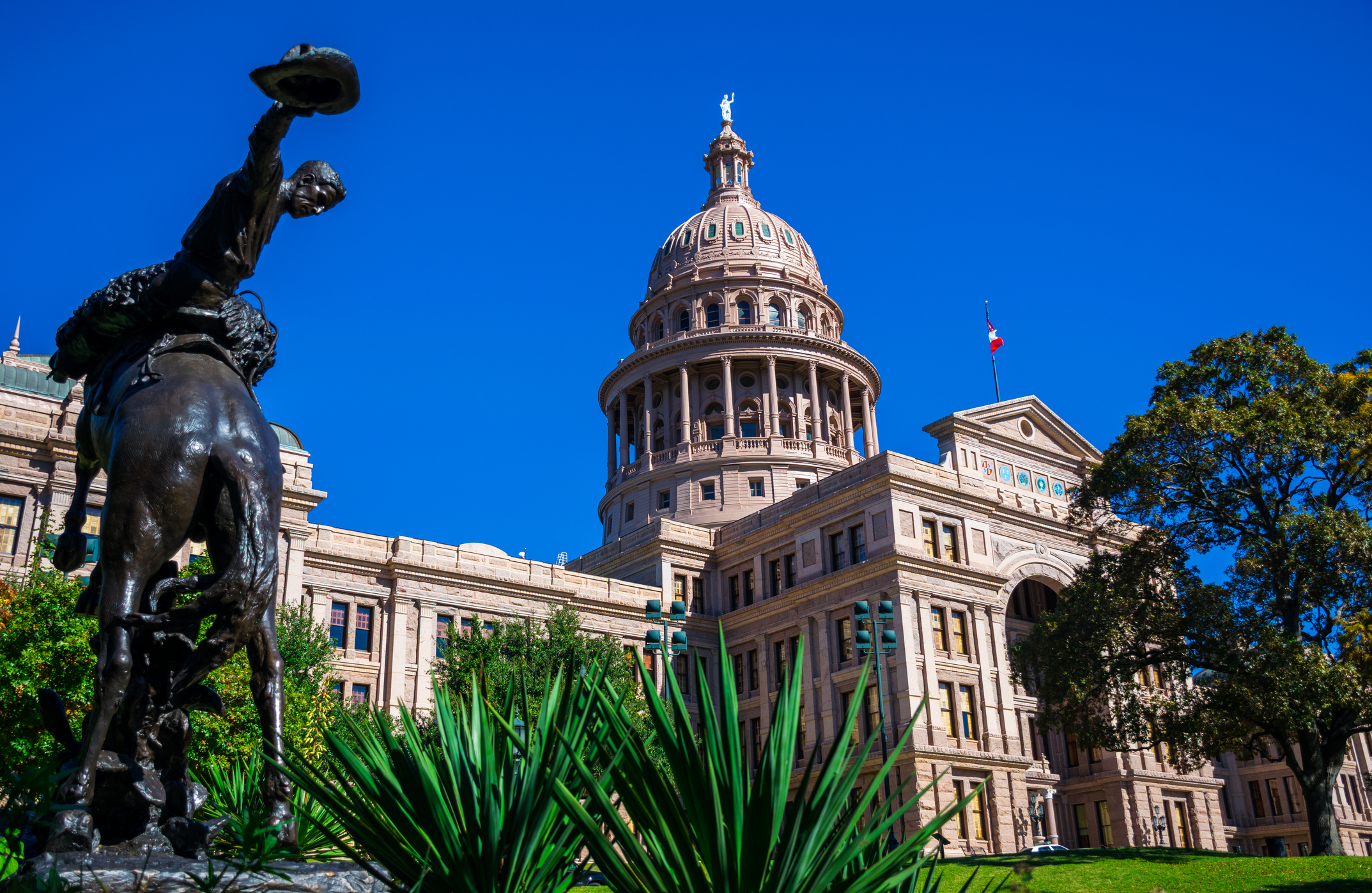 COVID-19 Bulletin (10/18/21) – D Magazine
Dallas County Judge Clay Jenkins reported 771 new cases of COVID-19 and 19 deaths Friday.
---
Texas GOP lawmakers vote 5-1 to advance bill banning vaccination warrants, KERA reports. The Senate State Affairs Committee's vote advances Senate Bill 51, which would make any entity in Texas, including hospitals, vulnerable to prosecution if employee vaccination warrants were in place. Senate Bill 51 heads to the Texas Senate in its entirety with less than a week to go for the special session.
---
FDA panel approves booster doses of Johnson & Johnson's unique COVID-19 vaccine, The Dallas Morning News reports. The FDA panel unanimously voted that a J&J booster should be offered at least two months after the single injection vaccine. The FDA panel raised concern that J&J vaccinees appear to be less protected than people given two-dose options of Pfizer and Moderna. Approval from the Centers for Disease Control and Prevention is required before J&J booster injections are available.
---
FDA recommends half-dose of Moderna's COVID-19 vaccine as a booster for populations at risk, The Dallas Morning News reports. The Moderna recall recommendation applies to people 65 years of age and older, adults with medical conditions, and jobs or life situations that put them at increased risk of COVID. CDC approval is required before Moderna boosters are made available to those at risk.
---
New National Institutes of Health Study Finds 'Mix and Match' COVID-19 Boosters Safe and Effective, WFAA Reports. "This study would open the door for the folks at Moderna and J&J to get this booster as well," said Dr Shaun Grannis of the Regenstrief Institute.