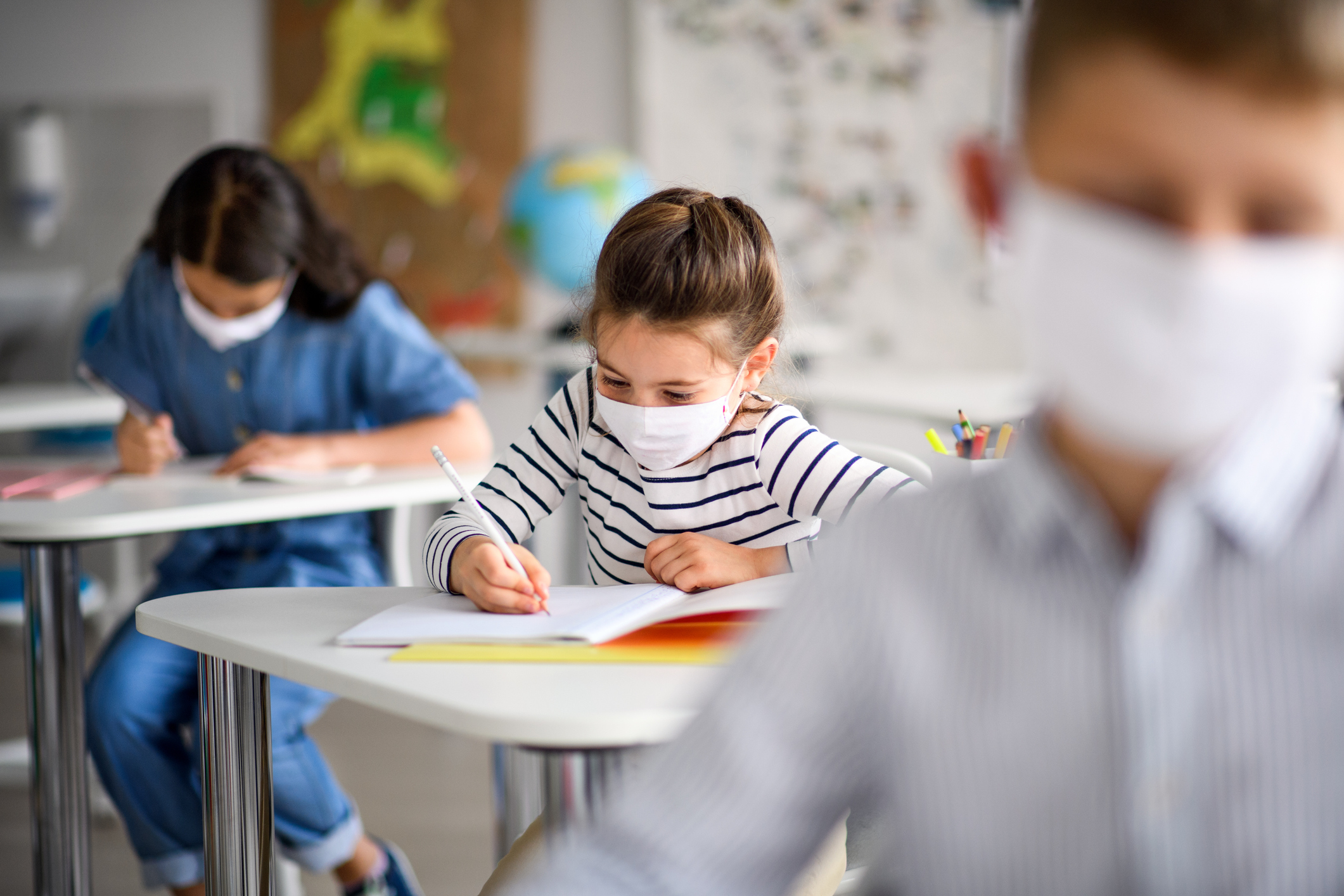 COVID-19 Bulletin (10/19/21) – D Magazine
Dallas County Judge Clay Jenkins reported 473 new cases of COVID-19 and 20 deaths.
---
Governor Greg Abbott's vaccination ban imposes lockdowns on the Senate, within two days of this year's third special legislative session, reports the Texas Tribune. Senate Bill 51 seeks to prevent any entity in Texas, including hospitals and private businesses, from requiring employees to be vaccinated against COVID-19. SB 51 makes Texas entities requiring employee vaccination vulnerable to discrimination lawsuits.
---
CDC Problems COVID-19 Vacation Safety Recommendations, WFAA Reports. The CDC says getting vaccinated against COVID-19 is the safest thing you can do to protect yourself and your loved ones this holiday season. Masks are recommended for people who are immunocompromised and those who are not fully vaccinated.
---
The American Academy of Pediatrics says September was the worst month for childhood COVID-19 infections, FOX 4 reports. New data from the AAP shows 6 million children have tested positive since March 2020, with September having seen the biggest wave of infections. The AAP says hospitalizations related to COVID-19 remain low for children.
---
States can order Pfizer's COVID-19 injections for children under 12 starting October 20 WFAA Reports. CDC guidelines say immunization program managers can begin ordering doses on Wednesday. The vials will not be shipped until FDA and CDC approval.