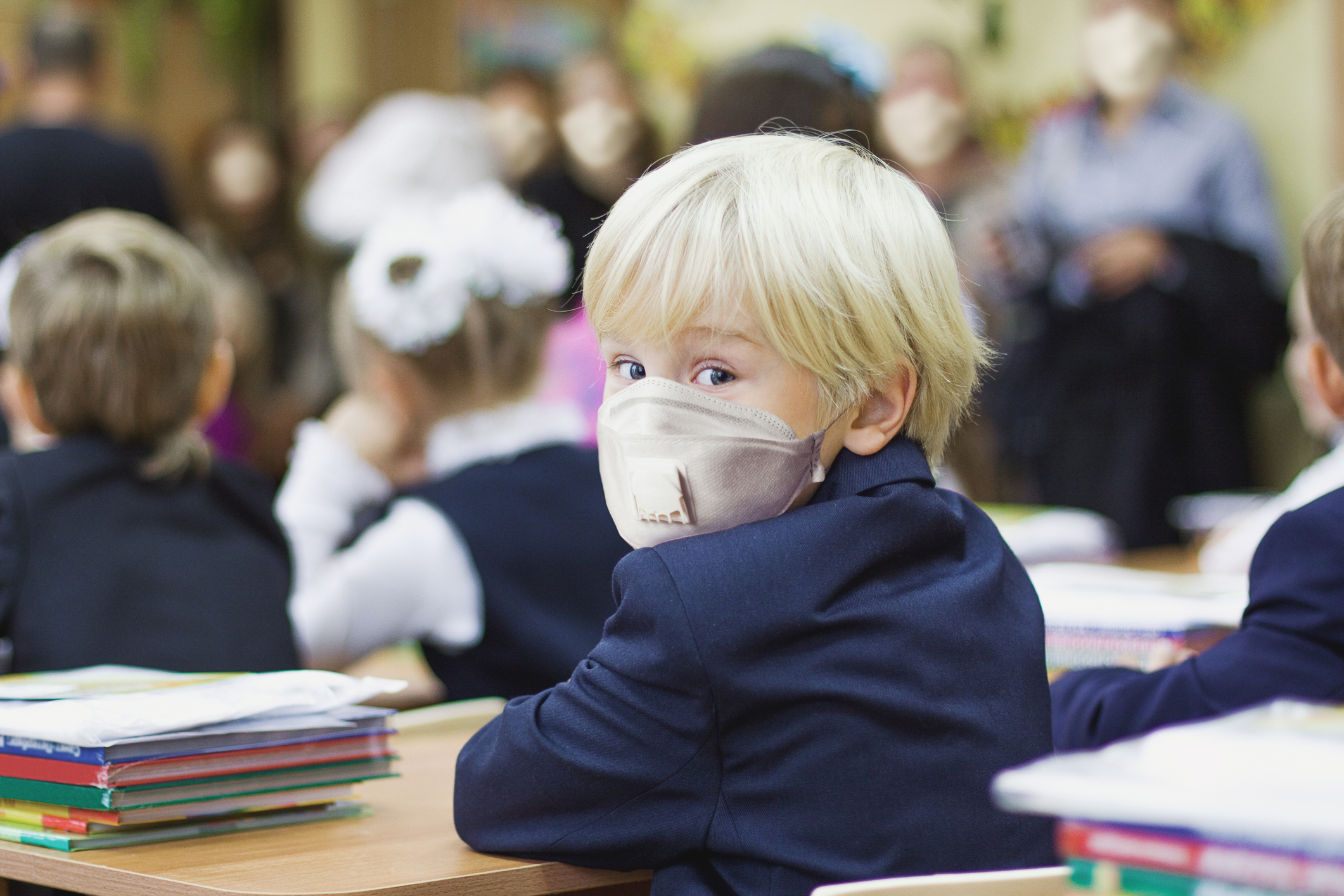 COVID-19 Bulletin (10/28/21) – D Magazine
Dallas County Judge Clay Jenkins reported 569 new COVID-19 cases and 11 deaths in Dallas County Wednesday.
---
FDA panel approves Pfizer's COVID-19 vaccine for children, the Dallas Morning News reports. On Tuesday 10/60, a Food and Drug Administration advisory group voted unanimously with abstention that the benefits of Pfizer's vaccine in preventing COVID-19 in children aged 5 to 11 outweigh the potential risks. The risks considered included a side effect related to the heart which was very rare in adolescents and young adults who received a much higher dose. The FDA is expected to make its own decision by approving the vaccine in the days that follow.
---
Merck agrees to share its COVID-19 pill formula, WFAA Reports. The UN-backed Medicines Patent Pool said it has signed a voluntary licensing agreement for molnupiravir with Merck and its partner, Ridgeback Biotherapeutics. This agreement allows the Medicines Patent Pool to grant additional licenses to qualified companies that are approved to manufacture the drug. This is a decision to help the poorest countries gain access to the potentially life-saving drug.
---
North Texas pharmacists prepare to receive Pfizer's child-sized COVID vaccine, NBC DFW reports. Clinical pharmacist Dawn Moshier says pharmacists are ready and just waiting for the vaccine. Moshier says, "Don't worry. Do not rush. Do not panic. You don't have to be the first to walk through the door for this. You are going to get vaccinated. There are a lot of vaccines coming out for these children. "