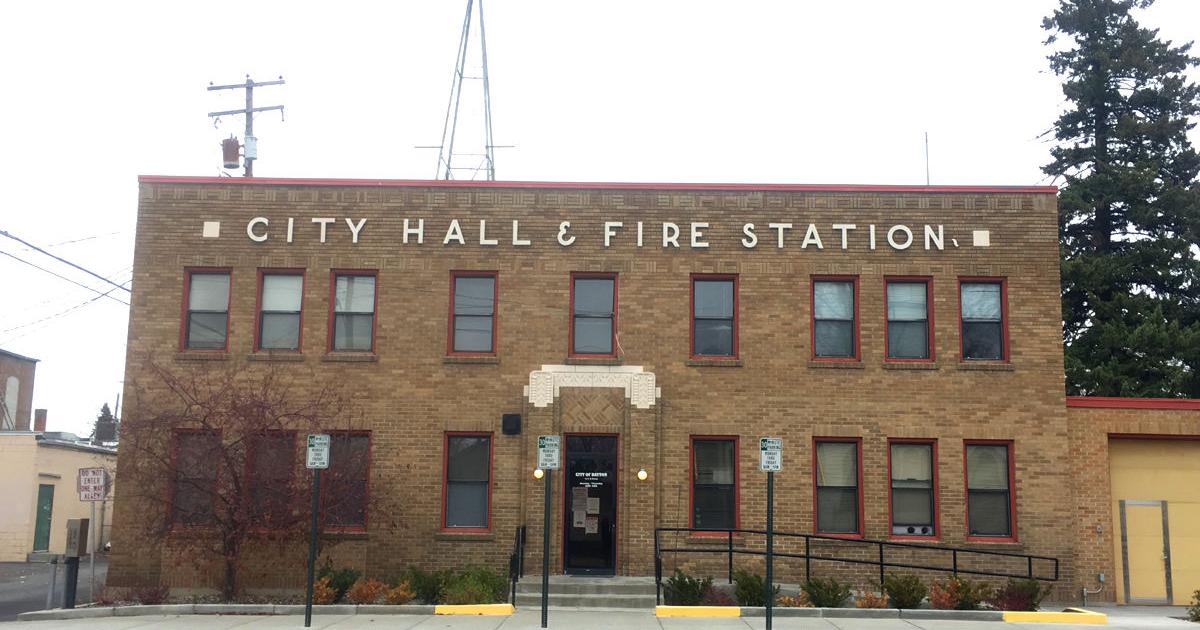 Dayton Selects Waitsburg's Times as Official Newspaper | Governments
DAYTON — For another year, when the city of Dayton is required to make public announcements and newspaper advertisements, as required by state law, it will do so in the Times of Waitsburg.
The Dayton City Council voted 4-2 to accept The Times' candidacy at its meeting on Tuesday, June 14.
The Times beat out Dayton's own local newspaper, the Dayton Chronicle.
Dayton Mayor Zac Weatherford said the Times and Chronicle submitted the only two bids.
In the resolution proposed at the meeting, it is written that the board must accept "the lowest responsible bid," as required by state law.
However, Council Member Laura Aukerman argued that she had read the quoted RCW and that it appears to apply to public works contracts, not the official gazette.
The law in question, RCW 35.23.352, makes no mention of newspapers.
"Why don't we use our own newspaper which is here in town?" Aukerman asked.
Aukerman moved that the official journal nomination be tabled until more research could be done on the RCW, but that motion failed.
"The Times is a little cheaper," Weatherford told the board.
The Times' offer charges $21 per 100-word legal notice, while the Chronicle would charge $32.65 per 100-word notice.
Weatherford also said The Times had more subscribers.