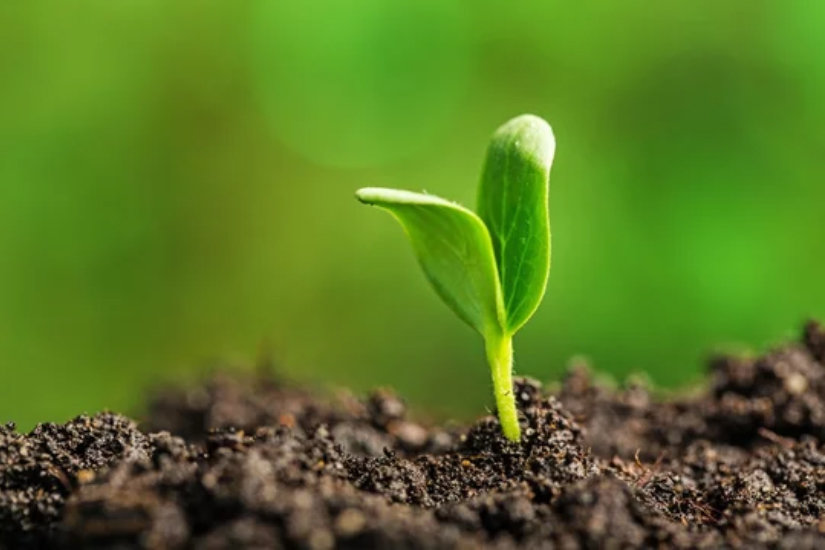 Earth Day Events at the Branigan Memorial Library
Leaving the town of Las Cruces
The Thomas Branigan Memorial Library, 200 E. Picacho Ave., celebrates Earth Day! On Friday, April 22, the Library will host two seed-related events to mark the 52n/a Earth Day.
Seed Saving Event: Interested in saving your own seeds and contributing to a resilient community seed bank? The Tierra Sagrada Seed Library will host a Basic Seed Saving Workshop at 1:00 p.m. on April 22 in the Computer Training Room. The workshop will provide participants with an introduction to seed saving and the key concepts needed to plan your garden for seed saving year after year. This event is free and open to the public, but registration is required at https://las-cruces.assabetinteractive.com/calendar/.
Earth Day Storytime: Families are invited to join the library as we help you create your own plant starters! This event will include a story and activity on our planet EARTH!
Earth Day story time will begin at 4 p.m. on Friday, April 22 in the children's craft room. The event is recommended for ages 4-10 and does not require registration.
This document may be made available in alternate formats by calling 575/528-4102 or 575/528-4008 (TTY). Anyone requiring a disability accommodation in order to participate in this event must call the library at least 48 hours in advance at 575/528-4102 or 575/528-4008 (TTY).
For more information, contact Brita Sauer, Library Manager, at 575/528-4028 or by email at [email protected]