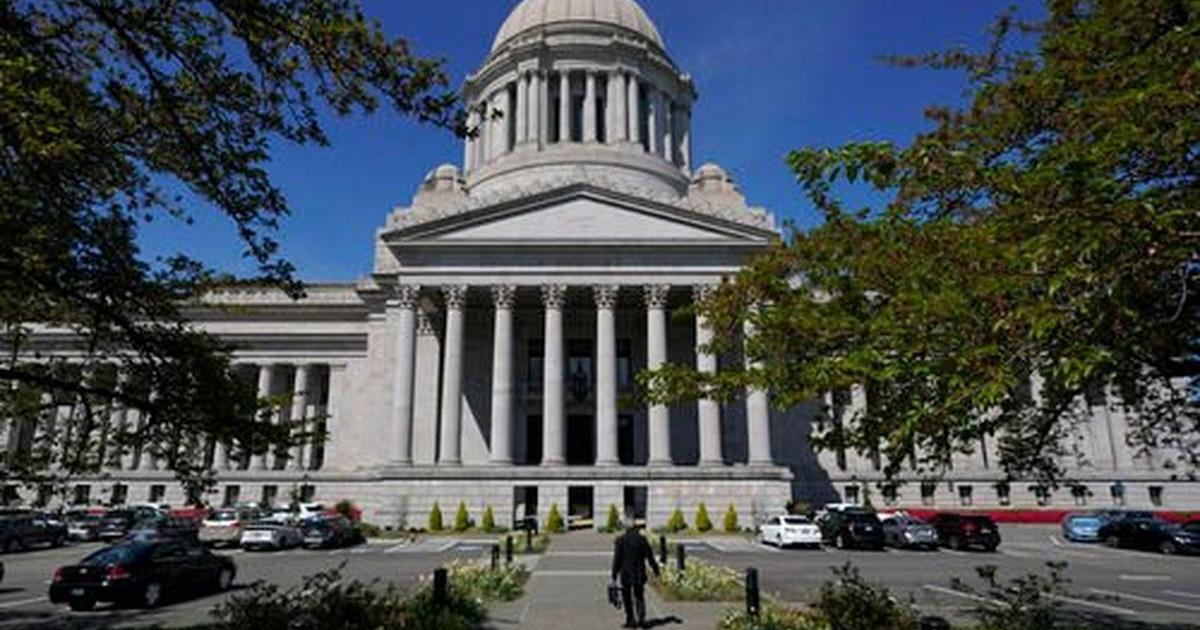 Gun Magazine Bans Among New Washington Laws Effective Today | North West
Of the 2,320 bills introduced during this year's legislative session, 775 passed.
While most of the laws passed this year have already come into effect, Friday, July 1 marks the day when another long list of bills comes into effect.
Here are some of the new laws that go into effect today:
SB 5078 – Prohibits Large Capacity Magazines: Effective Friday, magazines that can hold more than 10 rounds can no longer be purchased, manufactured, imported, sold, or distributed in Washington State.
HB 1705: The bill has two different dates, but as of Friday, unfinished ghost gun frames or receivers can no longer be sold, transferred, or purchased in Washington.
HB 1616: Expands charitable health care for state residents and requires increased financial assistance from major hospitals. According to Attorney General Bob Ferguson's office, the program has been expanded so that one million Washingtonians are now eligible. For the additional million Washingtonians who already qualify for discounted care, free hospital care is now also guaranteed.
HB 5676: Provides a 3% salary increase to those enrolled in Plan 1 of the Public Employees Retirement System or Plan 1 of the Teachers Retirement System. Members must have retired by July 1, 2021 to be eligible.
HB 1617: Aligns school holidays with public holidays. The Washington Legislature made Juneteenth a holiday last year, but the law did not specify that it was also a school holiday.
SB 5974: Also known as the "Move Ahead WA" transportation package. Parts of the historic legislation will come into force on Friday. These portions include new fees on things like temporary dealer licenses, plates and enhanced driver's licenses. Here are some of those fees:
Aircraft fuel tax: increased from 11 cents to 18 cents and will be paid to the aeronautical account.
Plates: Fees for original plates increase from $10 to $50 and replacement plates from $10 to $30. Original motorcycle plates will increase from $4 to $20 and replacement plates will increase from $4 to $12. This new revenue will go to the Move Ahead WA account.
Stolen Vehicle Verification Fee: This verification is performed when a person requests a certificate of title for a vehicle previously registered in another state or country. The fee increases from $15 to $50 and will increase again in 2026 to $75. This new revenue will go to the Move Ahead WA account.
Temporary dealer permits: increases from $15 to $40. This new revenue will go to the Move Ahead WA account.
The full list of bills that will take effect Friday can be viewed online at the legislature's website: leg.wa.gov.