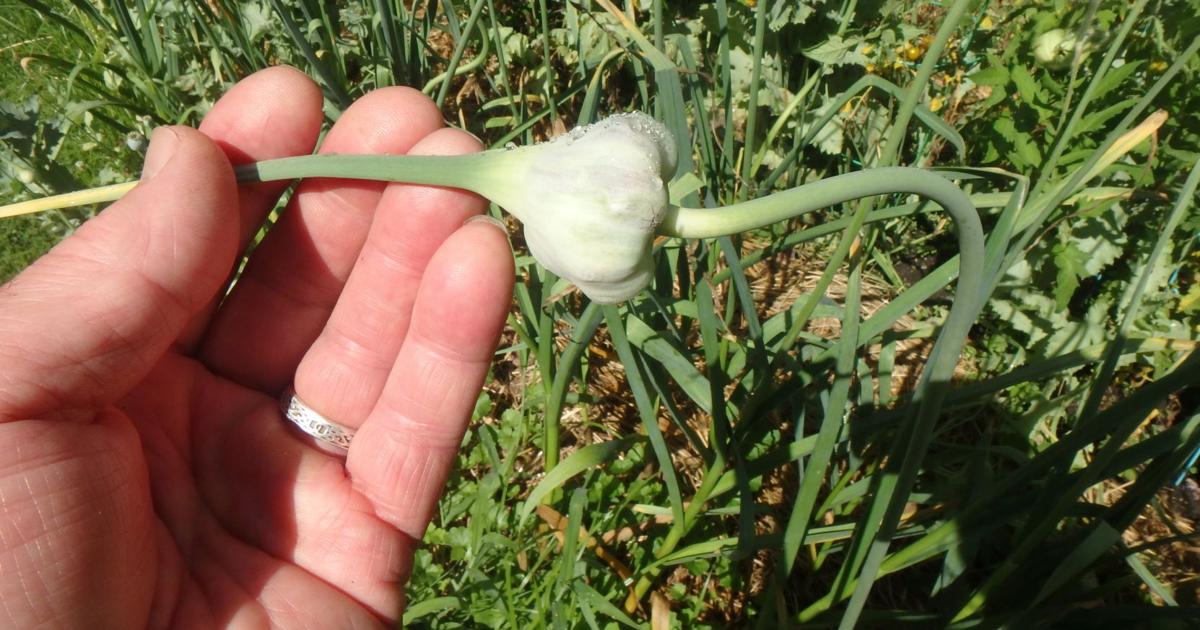 In the Garden: Do it now in the vegetable garden | Weekend Magazine
The heat has descended on us recently like opening the door to a roaring wood stove. The old adage about colonial India was, "Only rabid dogs and the English go out in the midday sun", thought to have been created by Rudyard Kipling, I think applies here as well. For my part, I have no desire to work in the garden when the temperatures reach the 80s or more.
My strategy is to go to bed earlier and get up at 6 a.m., or even earlier if I can. Usually, I'm not a morning person. I like coffee, the newspaper in hand, and a leisurely breakfast. But with the heat, I feel the need to see which plants need water and which vegetables need to be picked early in the day.