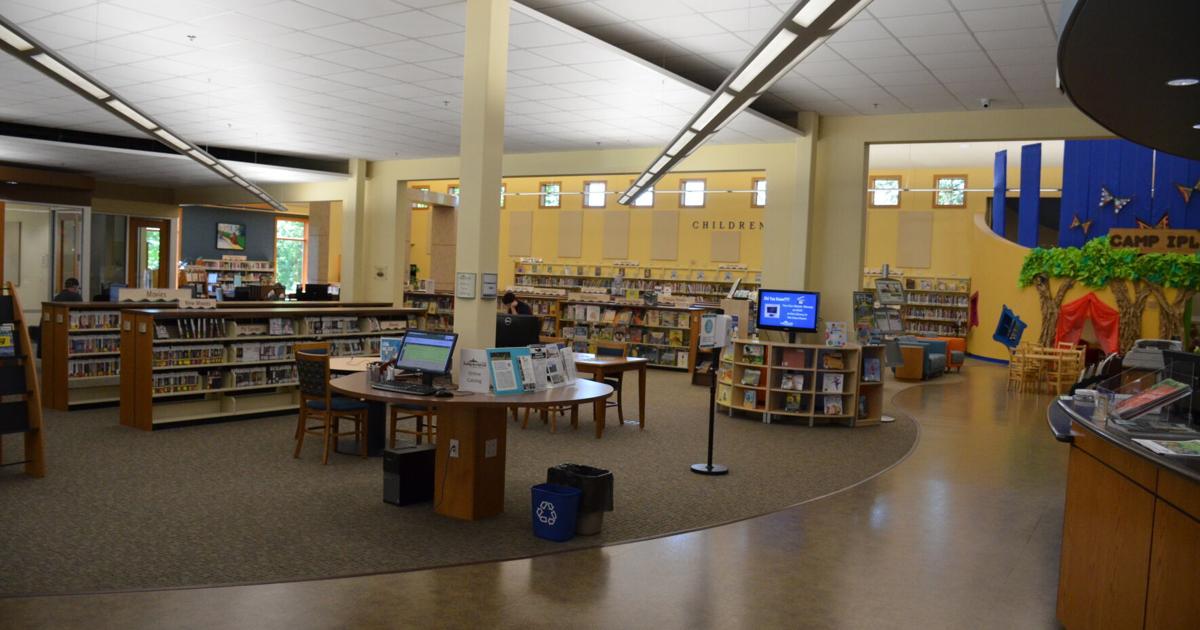 Indee reads outside the box | Independence Bulletin Journal
Registration has already begun for the Independence Public Library Summer Reading Program. With a week of excitement and events already marked on the calendar, there's still plenty of summer left to register for the fun.
The program started on Monday June 6th and will continue until August 6th. Registration for the summer reading program is continuing and people can register at any time throughout the summer.
The theme is "Reading Beyond the Beaten Path", which the Indee Public Library has tried to capture by taking its members on weekly walks around Indee, as well as bringing exciting events to the library that come out ordinary for kids, teens, and adults.
Erin Zikmund, program coordinator at the library, shared some of the events happening this summer.
"On June 29, the Grout Museum arrives for its combustion demonstration," Zickmund said. "We are planning to have a butterfly tent in July and the Mississippi River Museum is coming with a touch tank."
But the program extends beyond a reading program for children.
"For teens, we have fireside scary stories at the end of June," Zikmund said. "We will have a teen and tween tie-dye day and a writing group that will meet once in June and once in July."
The library will also host many family events such as an ice cream party, a butterfly tent and a fortnight. There will also be a foam mega blaster event which is a partnership event between the Buchanan County Library as well as the Independence Public Library.
"We have programs for all ages, for babies 0-2 instead of reading they develop literacy, kids 2-11, tweens and teens 11-17, as well as adults," Zikmund said. "A lot of people don't realize there are adult programs they can attend."
If Independence Public Library achieves its goal of logging 500,000 minutes of community reading, the library will host a community-wide water gun battle in Independence City Park.
"As for the adult program, we do a walking trail on Friday, where we walk around town, and a campfire cookout on June 23 in the evening," Zikmund said. "Darren Crowe will be coming to tell a story to Iowans about the Vietnam War, there will also be a stained glass workshop."
The next big children's event at the library will be the RAD Zoo exhibit.
"The Minnesota RAD Zoo will bring amphibians and reptiles, turtles, snakes, lizards and a baby alligator," Zickmund said. "There is no registration, the children just come to the library at 9:30."
Anyone can pick up books from the summer reading program that have a calendar of events around town or at the library. People can check the website and Facebook for locations. People should feel free to call the Independence Public Library.