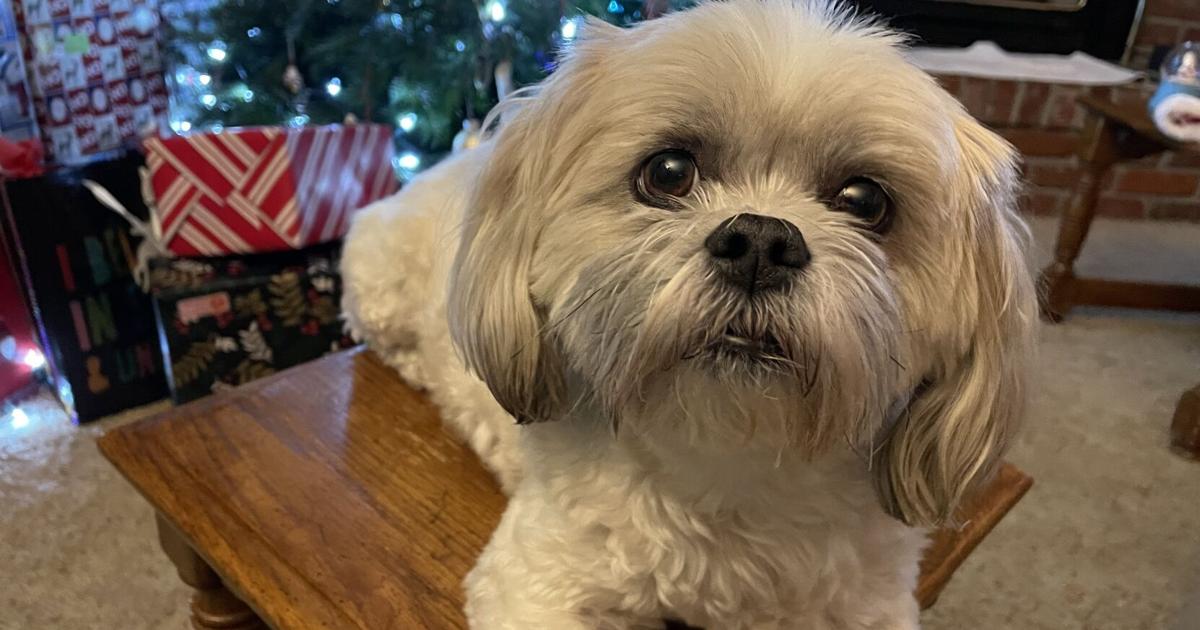 This month we celebrate our pets! | Lifestyles
"Pets" are a complicated subject in a household that has raised five children.
We had fish (so, so many fish), a rescued turtle, two tadpole frogs (Grow-a-Frog – tip: don't), a pair of lovebirds (short term when we we were told we had an allergy), caterpillars that turned into butterflies (mail order kit – tip: absolutely do this), an inherited snake (sold to a friend after we decided we couldn't do the dead baby mice thing), and also mice (a pair of grandma's snakes never ate and then mated until we had to sell the whole smelly family on Craigslist, probably to a snake owner).
We also had guardians: Maggie, our rescued shih tzu now 7 years old, and Lola, a rescued chiweenie (she's a mix of dachshund and chihuahua) who has been terrorizing Maggie since she joined our family as as puppy in December 2019. They make our lives complete.
And that's what this issue of Walla Walla Lifestyles magazine is all about, pets and all the ways we love them, honor them and make them an important part of our lives.
• On page 12, Union-Bulletin reporter Jeremy Burnham talks about a local utility co-op and its fun program for people to bring their dogs to work. It boosts morale and makes the workplace a happy environment.
• Autumn Alexander writes about local wildlife portraitist Lauren Beko. "Animal caretaker by day, by night she transforms into a magician with a wand, touching the stylus on this specialized canvas while creating portraits of pets." Read this on page 15.
• Regional fish fan Dennis Dauble tells a new story of his family's pet cockatiel, Spike, on page 19.
• Gwendolyn Elliott writes about vineyard dogs on page 22. And UB's Steve Lenz gives advice on his two favorite hobbies combined: aquariums and photography. You'll learn how to get good results despite the challenges of shooting underwater scenes in a glass box on page 28.
Thanks for reading! Now go take these adorable critters outside to enjoy the spring sunshine.