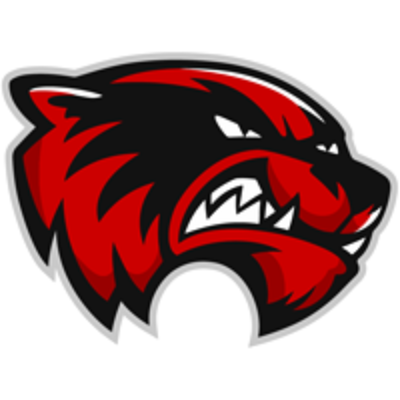 Wiscasset schools on vaccines, tests, masks; meeting on August 24
Superintendent of Schools Terry Wood's August 17 letter to families is posted on wiscassetschools.org:
I hope this letter finds you enjoying the last days of summer. I would like to start by saying a big thank you to all of you. The past year has been a difficult year for everyone, however, with your help and understanding we have succeeded in having a productive and safe school year for our students. We could not have done this successfully without the cooperation and help of every member of the family. It is a testament to the strength of this community.
I wanted to provide you with an update as we plan back to school. We're returning to full-time face-to-face learning this fall at Wiscasset schools. The district does not offer a hybrid model. We will respect physical distancing as much as possible. Distancing efforts will not prevent us from offering full-time in-person instruction to all students. Students will not have to wear masks outdoors and we will provide plenty of outdoor learning opportunities.
The first day of school for all students is September 7th and we will be operating during regular school hours. The 2021-2022 school calendar is on the website for easy access. School bus schedules / routes will be posted on the website and in the local newspaper in the near future based on the latest requirements. Please note that the CDC requires masks from all persons on school buses / vans.
Based on new data related to the delta variant of the coronavirus, federal and state health officials recently recommended that all students and staff wear masks inside the school, regardless of their immunization status. The Wiscasset school committee will vote on the back-to-school plan at a special council meeting on August 24 at 6 p.m. I encourage you to attend the meeting or provide written public comments prior to the meeting. The school committee will collect feedback at this meeting and approve the details of the reopening plan.
At their May meeting, the Wiscasset school committee approved group testing. Pooled testing is offered because it will result in fewer quarantines when positive cases of COVID-19 are detected. This is optional for students and staff, and we will provide more detailed information, including consent forms, in the near future. You can read more about bundled testing here:
https://www.maine.gov/doe/sites/maine.gov.doe/files/inline-files/Pooled%20PCR%20Testing%20FAQ_v.3_6.10.21.pdf
The Wiscasset School Department does not require students or staff to receive the COVID-19 vaccine, although it is strongly encouraged to help keep our schools as safe as possible. We will continue to organize supplementary vaccination clinics in the district, as we did last year, if necessary for families.
While we still face some challenges this year, I know we can work together again to make this school year a smooth start for our students. We look forward to their arrival and look forward to welcoming all of the students and staff back from their summer vacation. I will keep you posted as more updates are received from the CDC and the Maine Department of Education.